2016 RACING DATES ...... Nostalgia style
any questions feel free to email me at: LJKresman@aol.com
​
​
With myself, Brian & a group of your friends racing at NOSTALGIA EVENTS
I put together some RACE DATES that may interest you​ - make sure your scroll down & SEE the WHOLE PICTURE

GRS OPEN DATES:
June 10th
July 30th
August 19th
Sept 16th
​​​
AND THE HUGE SUNDAY NOSTALGIA
(​the ole' Sunday Niagara) on JULY 30th & 31st ​​
with I'm sure some T&T that Friday July 29th​

ALSO at Lancaster is the Discovery Channels
Street Outlaws on July 1st - NOT one to MISS !!​​​

TUESDAY SENIOR NOSTALGIA RACING
May 31st
June 14th, 21st & 28th
July 12th, 19th & 26th
Aug 9th, 16th, 23rd, 30th
Sept 13th, 20th & 27th​​​​​

GRS POINTS RACES:
May 21st
June 18th
July 2nd & 16th
Aug 13th & 27th
Sept 10th & 24th

AND THE EMPIRE GOLD CUP WEEKEND IS:
JULY 23rd & 24th with T&T on that Friday July 22nd
​​​​t.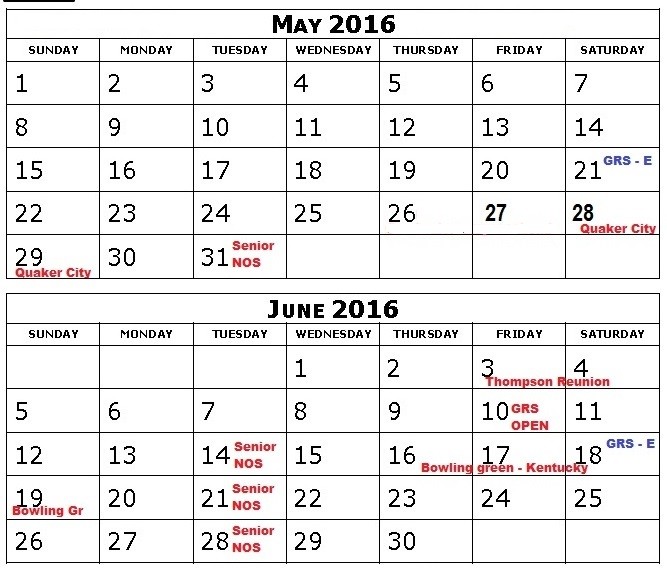 OTHER NOSTALGIA EVENTS:

Quaker City May 28th & 29th

​​Thompson Raceway Park
Spring Reunion - June 3rd & 4th

Bowling Green Kentucky
June 17th thru 19th

Thompson Raceway Park
Fall Reunion - Sept 9th & 10th​​​

Dover Reunion
Sept 24th & Sept 25th​​​​​​
​​​

​​​​​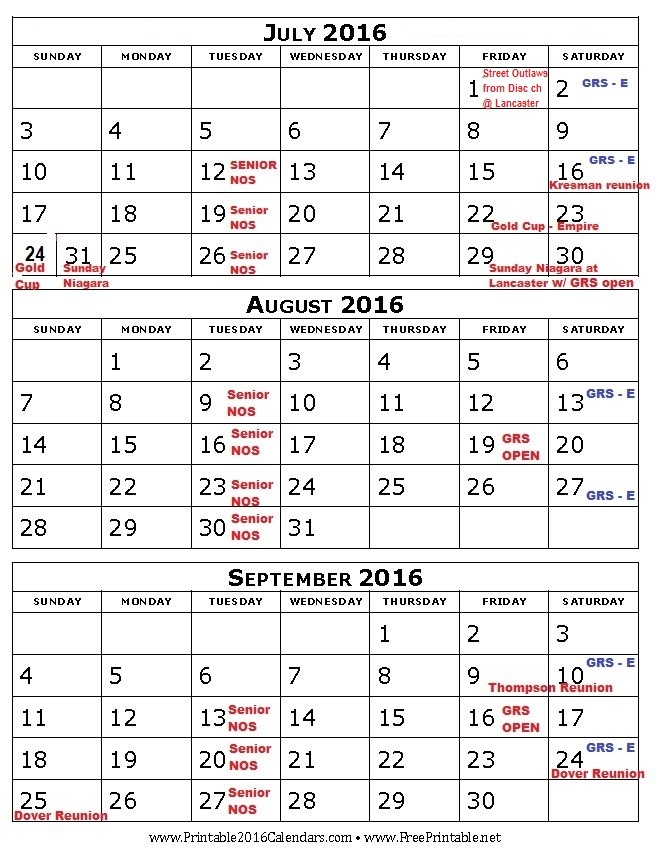 Be sure to double check with the tracks schedules JUST in case some dates are incorrect